Highlands Church of the Cumberlands.
Welcome Home.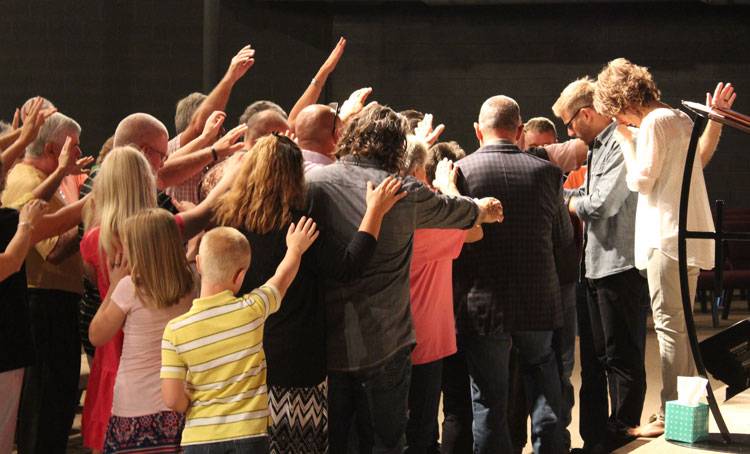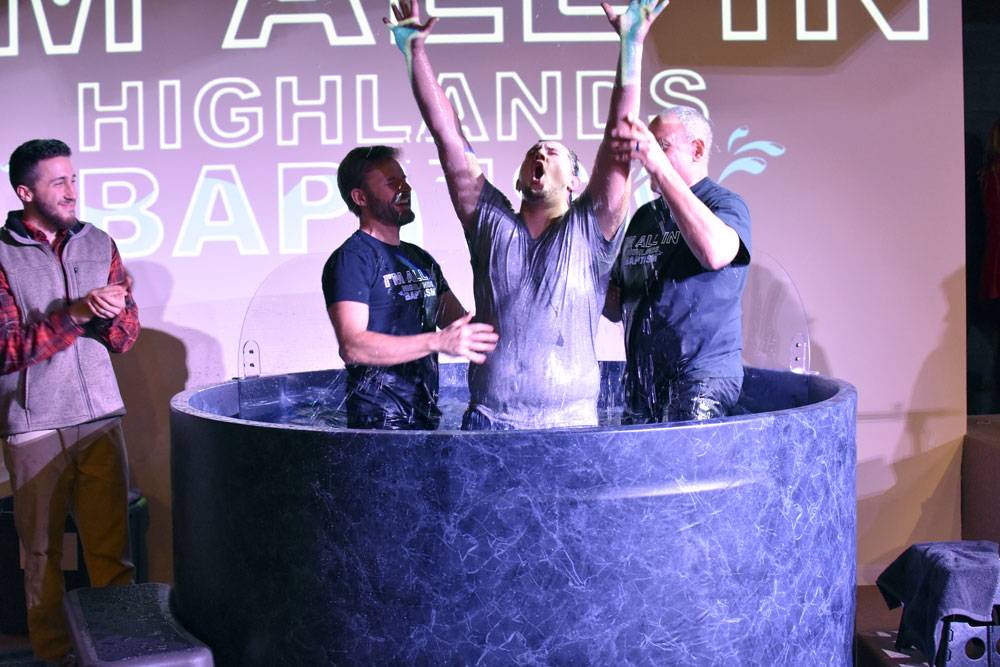 Click on the video to view our most recent series. All of our teachings are archived and can be accessed by clicking the button below.
Click one of the links below to watch us live. Wednesdays at 6:00 PM and Sundays at 10:00 AM.
Our app features current events, past messages, bible app, and more!
WORSHIP/WORD:  Sunday Worship begins at 10:00 a.m. Wednesday, Family Night Live starts at 6:00 p.m. You don't want to miss either celebration! TIME OF PRAYER: Join us for prayer
Click to Read More »
CAFE: Beverages and light snacks will be served 30 minutes before Sunday morning celebration.  A light meal is served before Wednesday's Family Night Live. WORSHIP/WORD: 
Click to Read More »
Saturday September 25, 2021 | 9:00-12:00 Sunday September 26, 2021 | 10:00-12:00 Bryan and Sue Nutman of Roots and Wings Ministry International travel to churches,
Click to Read More »
Click the link below to request prayer or to join in praying for others.