Highlands Life is a weekly podcast featuring a recap of previous services. Join us on Apple Podcasts or Google Play.
2021 Arm Yourselves Part 8 Sword of the Spirit Part 1
Feel free to download this video to share.
For more info, log on to https://highlandschurchtn.org.
CCLI# 11042977
CSPL# 146293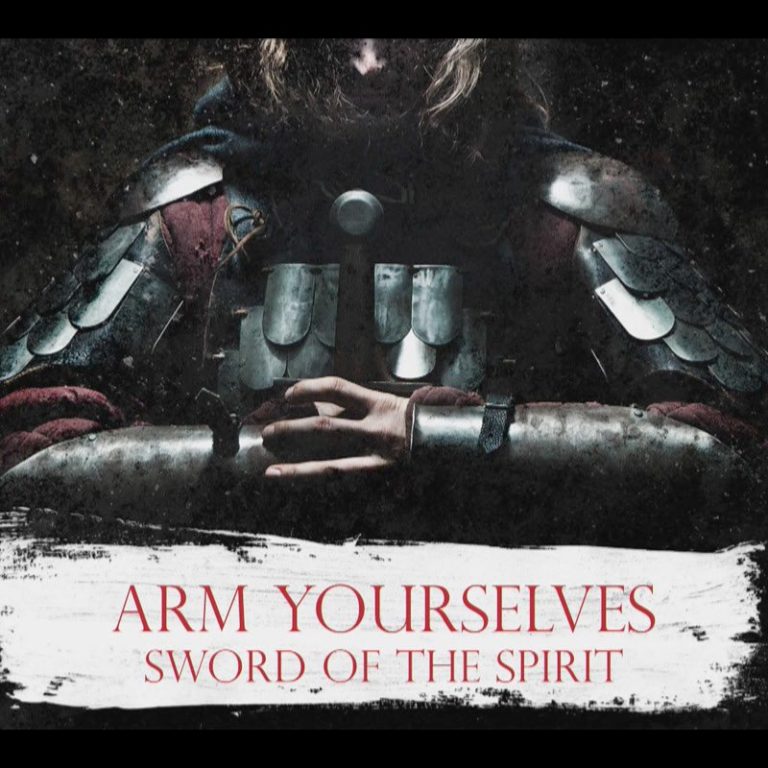 Search Results placeholder
Our podcast is available on Apple Podcasts and Google Play. Click the link below to Subscribe.